At Brooks Trap Mill, we are always focused on:
Satisfying Customers' Needs
At Brooks Trap Mill, we understand that happy customers will keep coming back to do business with us in the future. This core belief has been the cornerstone of our success over the years, and is why our customer base continues to grow. We have wholesale and retail customers up and down the Eastern Seaboard, from New York to Nova Scotia, and everywhere in between. Brooks Trap Mill has several delivery trucks, as well as UPS and other common carriers, to help make sure you get what you need, when you need it.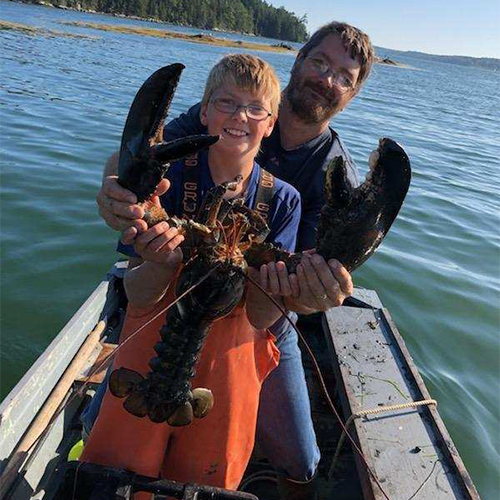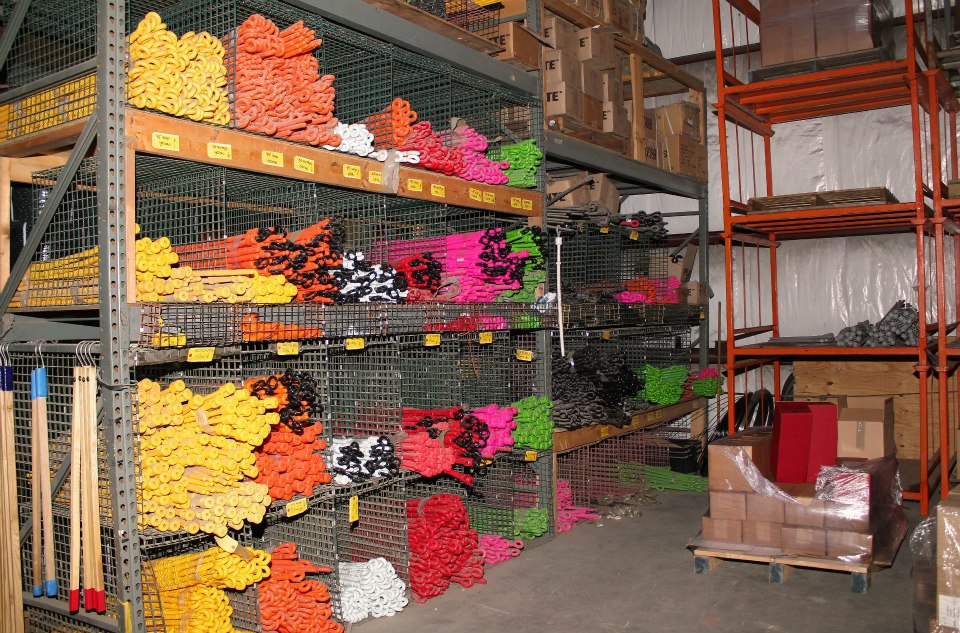 Maintaining an Extensive Array of Commercial Fishing Supplies
Whether you need a single lobster measure or hundreds of traps, we've got it! Brooks Trap Mill has over 45,000 square feet of storefront and warehouse space in Thomaston, Maine, as well as three other convenient locations in Portland, West Bath and Jonesboro, ME.  At each of these locations, you'll find the best commercial fishing gear, float rope, Spongex buoys, foul weather gear, banders, measures/gauges, poly balls, clip guns, knives, wire cutters, hand benders, and MUCH more. The ten acres of outdoor storage in Thomaston allow us to stock a huge selection of wire, new and used traps, and other lobster fishing supplies. You can also find a wide assortment of pots to catch shrimp, eels, crabs, and fish, as well as oyster bags and aquaculture cages.
Stop by or call one of our locations today to see what we have to offer, or check out our current new and used trap inventory here.