Brooks Trap Mill is committed to supporting the valuable organizations that keep our communities strong. Here are some of the organizations we support:
Sponsors of the US/Canadian Lobstermen's Town Meeting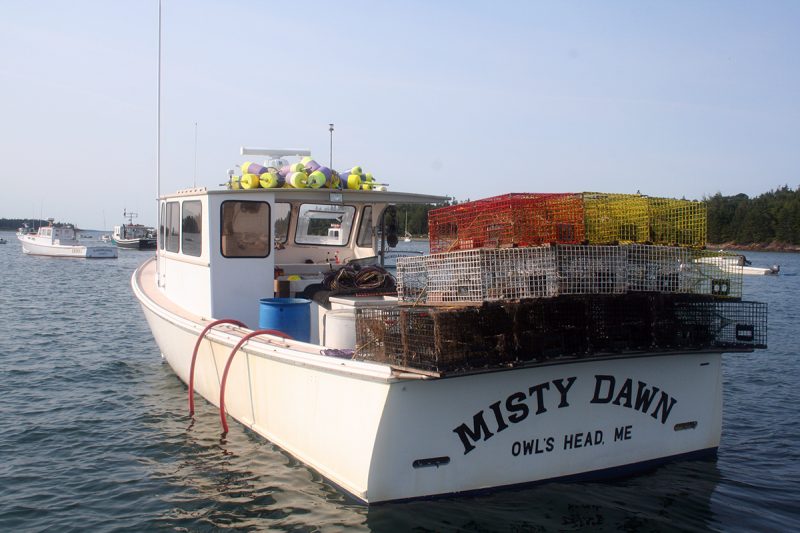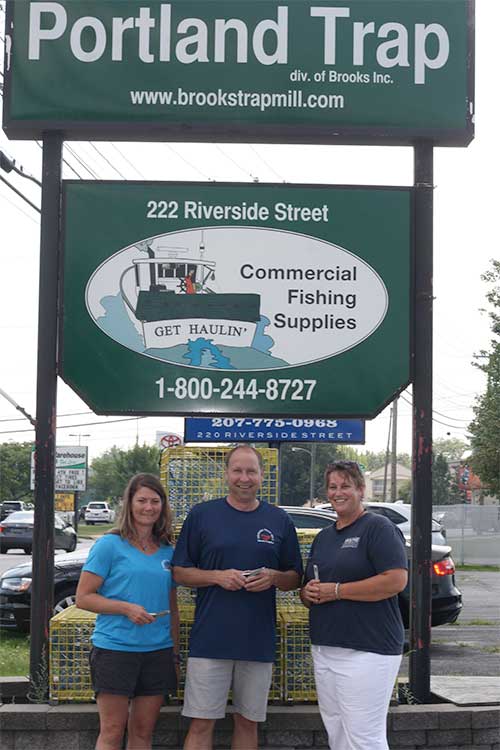 246 Main Street, 2nd floor, Watts Hall, Thomaston, ME 04862
Times: Tue. & Thurs, 9 to 11 a.m.
Contact: Roberta Carmichael: (207) 354-6004

28 Gay Street, Rockland, ME 04841

An old-fashioned 4th of July celebration, including parade, pet show, craft tent, music, chicken barbeque, 5k road race, and fabulous firework

A beautiful replica of Major General Henry Knox's home, located in Thomaston, Maine.  Knox was chosen by George Washington to be our nation's first Secretary of War.

One of the most active historical societies in Maine, which has also published the most books.

Rescuing, caring for and finding homes for stray and abandoned animals.  Not affiliated with the National Humane Society.
65 Dexter Street Ext., Thomaston, ME  04861.